Please welcome authors Lynn Becker and Brooke Hartman to Dynamic Book Duos– a blog featuring two books that pair together in a meaningful way along with educational activities to strengthen reading skills.
Perfect Pairing: Mythical Creatures
Who doesn't love a DYNAMIC BOOK DUO about mythical creatures? MONSTERS IN THE BRINY, written by Lynn Becker and illustrated by Scott Brundage, and PEGA SISTERS GO TO CAMP, written by Brooke Hartman and illustrated by MacKenzie Hayley, are two such fantastical stories. One is about sea monsters and the other is about winged ponies, both feature exuberant rhymes, and both are sure to delight!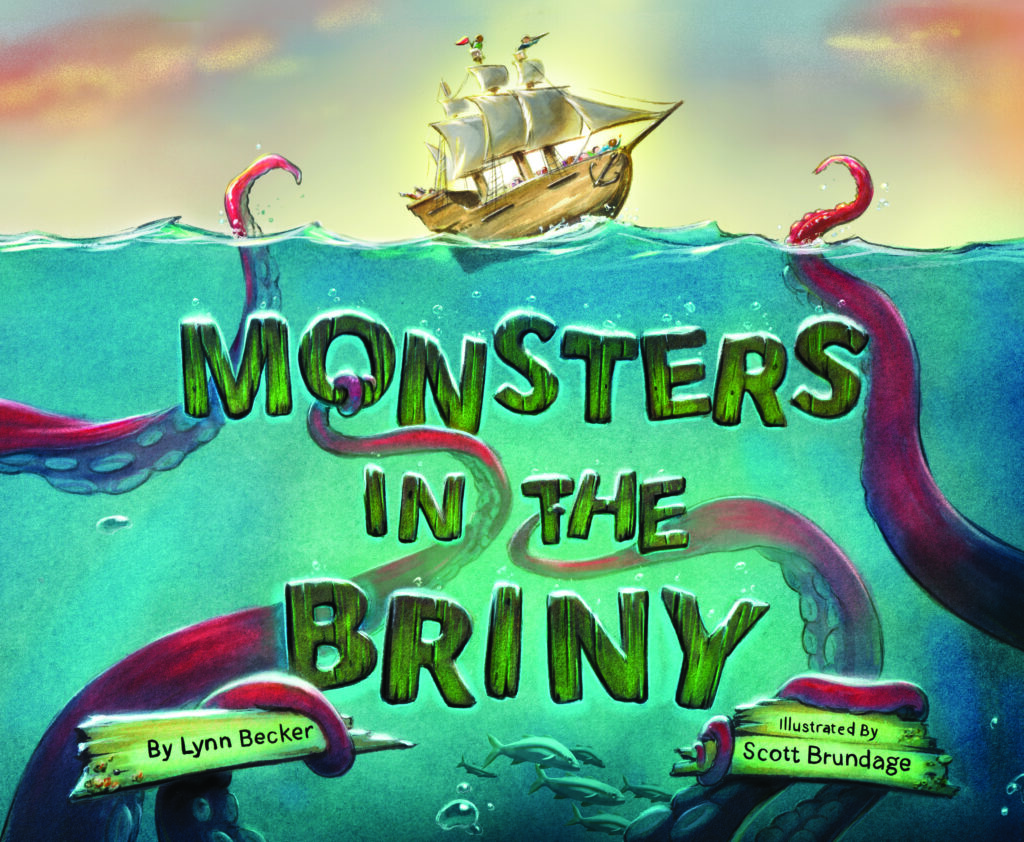 In MONSTERS IN THE BRINY, one ship's crew has to contend with a small slew of mythical sea creatures, all demanding comfort and attention. As each creature threatens to swamp the ship, the quick-thinking sailors know just what to do to save the day, from serving pancakes to mopping a sweaty forehead to sharing an umbrella to keep the rain away. But what happens when the sailors have had enough?
Set to the tune of a popular sea shanty and perfect for rollicking read-alouds, this picture book features clever word play and endearing, energetic illustrations. Back matter that includes information about the sea creatures featured, music and lyrics, along with a brief history of sea shanties.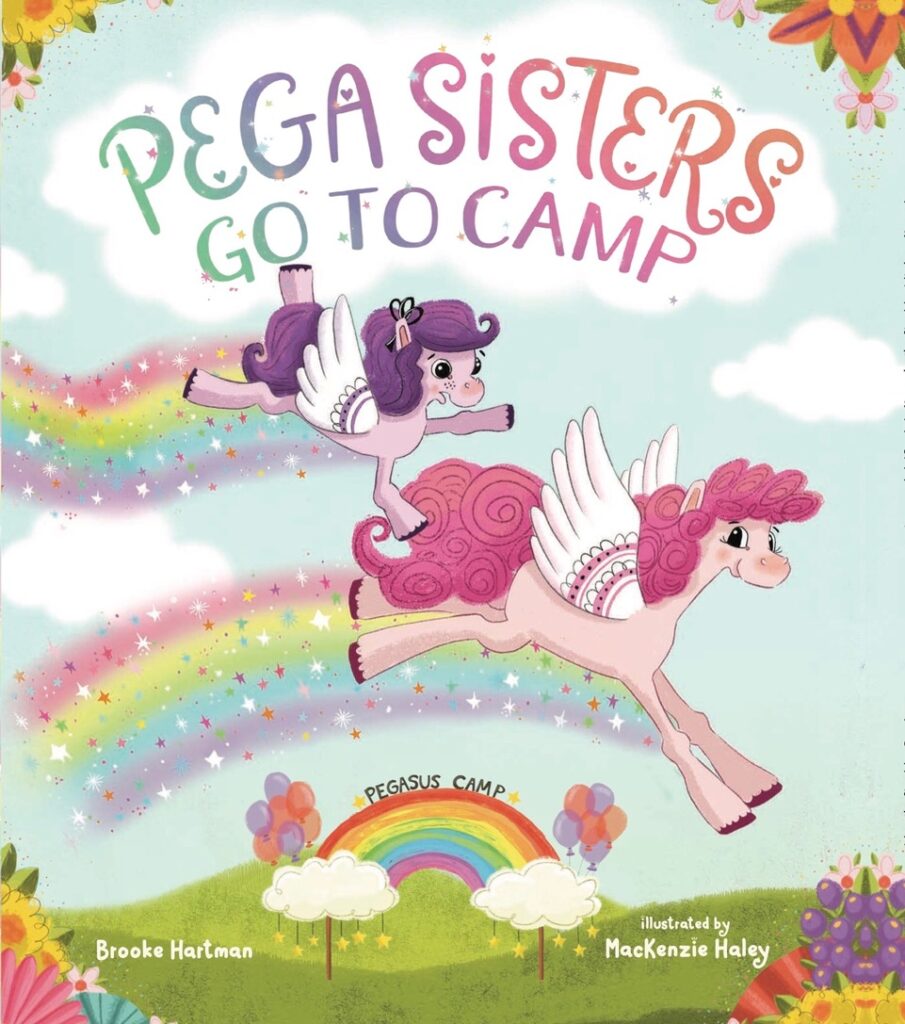 In PEGA SISTERS GO TO CAMP, Lilly has waited—and waited—for this year's Pegasus Camp. She's beyond eager to "soar with the best" and "craft with the coolest," just like she has in summers past. But this year, her little sis Filly will be there, too. Now, wherever Lilly turns, dives, prances, or flies, Filly is right under hoof, spoiling everything until Lilly sends her away. But can Lilly truly soar without Filly to cheer her on?
Winged ponies, rainbows, and delightful rhymes distinguish this entertaining story, and the author leaves plenty of room for the illustrator to decorate each page with the glam, sparkling, "most marvelous magic" of these adorable pegasi.
Educational Activities
MONSTERS IN THE BRINY CRAFT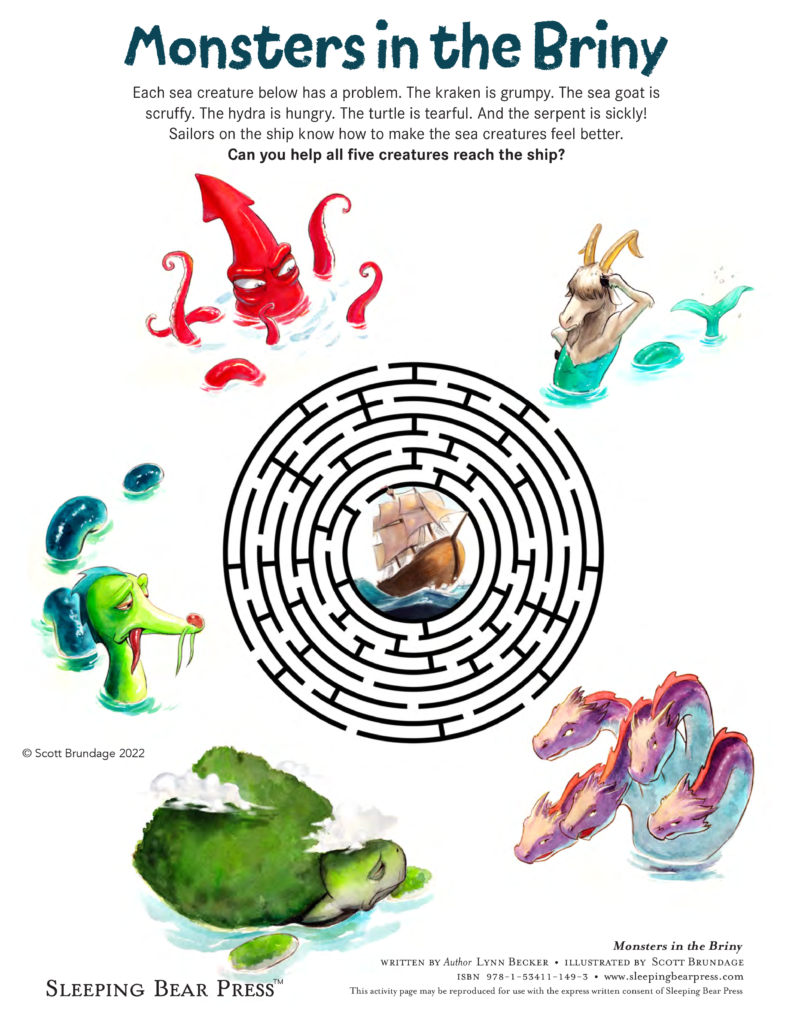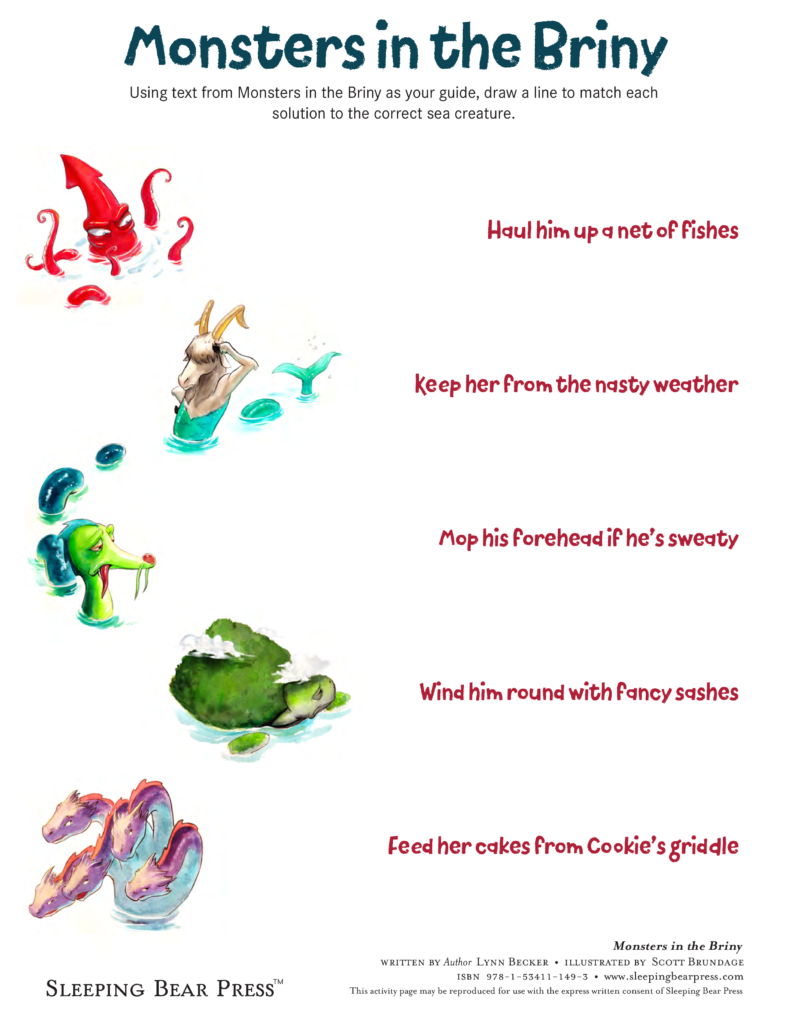 PEGA SISTERS GO TO CAMP CRAFT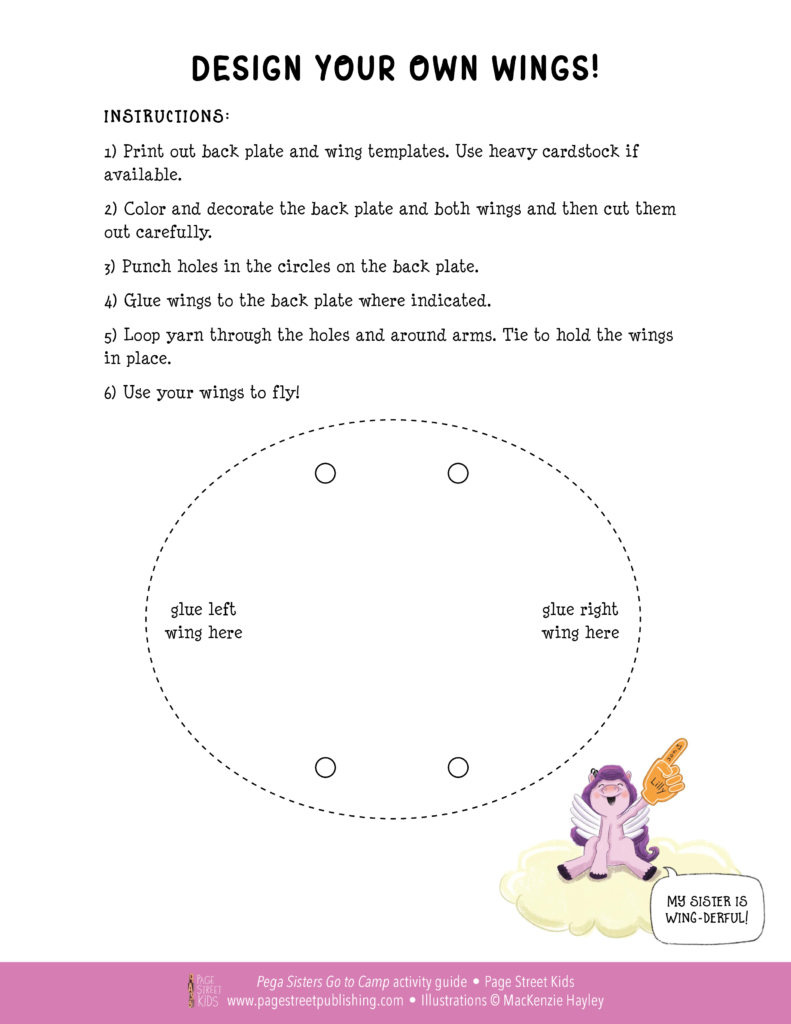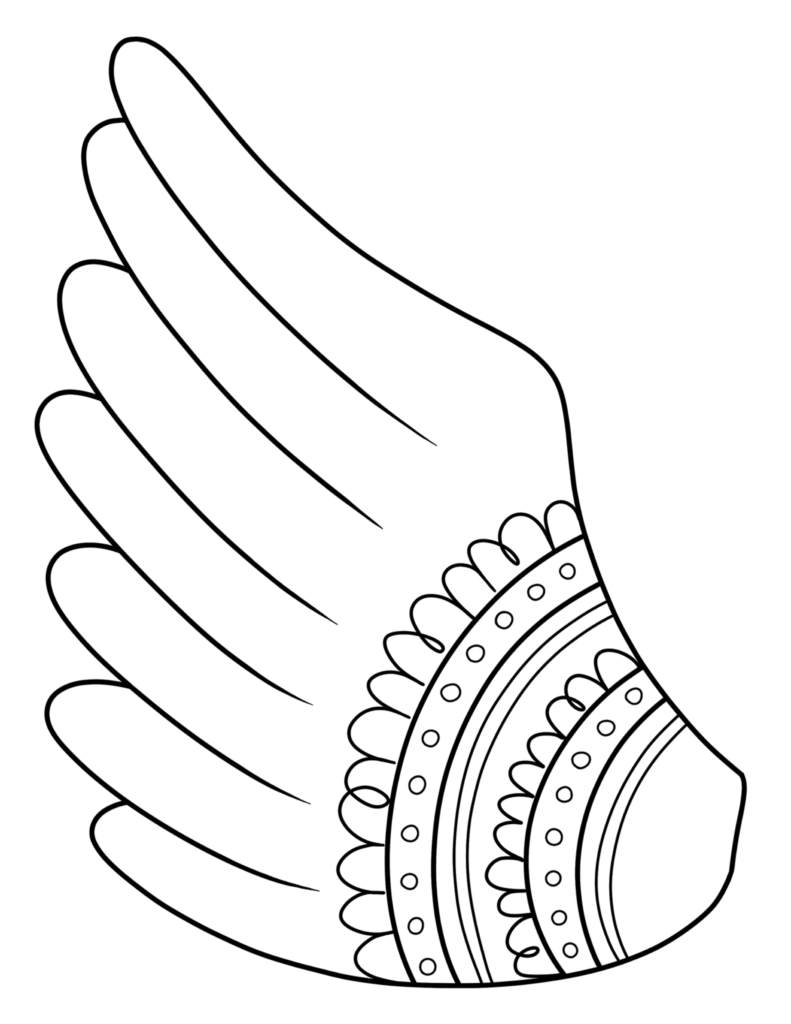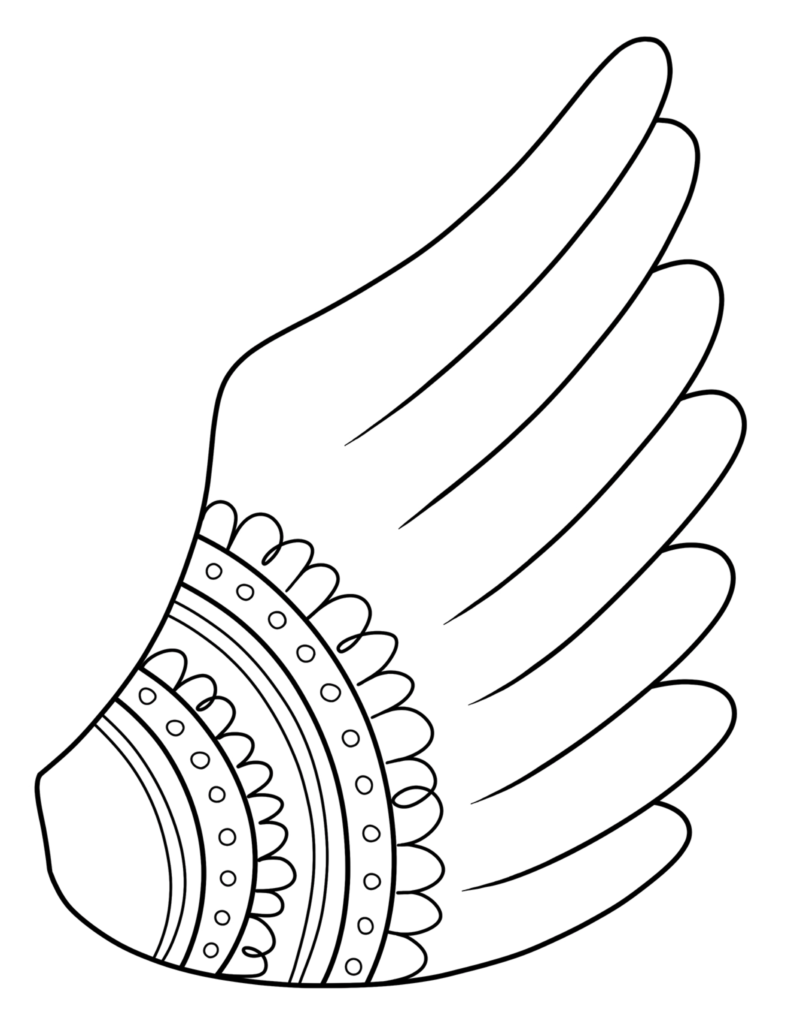 MYTHICAL CREATURES CRAFT – PEGASUS SISTERS GO TO CAMP & MONSTERS IN THE BRINY
Make your own Clouds and Sea Foam with this Easy Recipe!
You will need: 2 heaping cups of corn starch, 1 cup conditioner (you can even use a scented kind, like coconut or strawberry), food coloring (optional), plastic gems or beads (optional)
Instructions:
1. Measure your conditioner and cornstarch and pour into your bowl. Add a few drops of food coloring if you want.
2. Use a long spatula to mix your two ingredients until it gets hard to mix
3. Use your hands to finish kneading the dough together. You can also put it into a gallon zipper seal bag and knead it that way.
4. Now it's ready for play! What will your cloud craft be? You can add some extra glam with plastic beads or gems, or roll it out and cut it with cookie cutters. Let your imagination soar!
Or have oceans of fun by adding sequins to your sea foam!
5. When you're done playing, store your cloud/sea foam dough in an airtight container or plastic zip bag for more rollicking, fly-nomenal fun.