S

uzanne Jacobs Lipshaw, but you can call me Suzanne.
U

s = My devoted husband Marc + my incredible sons Josh and Jeremy + my furry writing buddy…
Ziggy!
Author of children's books – mostly informational fiction and nonfiction.
Never want to stop learning.
Need to read—big fan of the Harry Potter series (BTW, I'm a Hufflepuff).
Educator who's all about encouraging and engaging developing readers.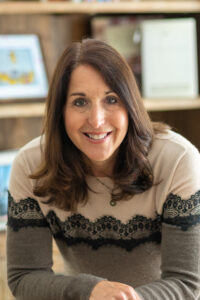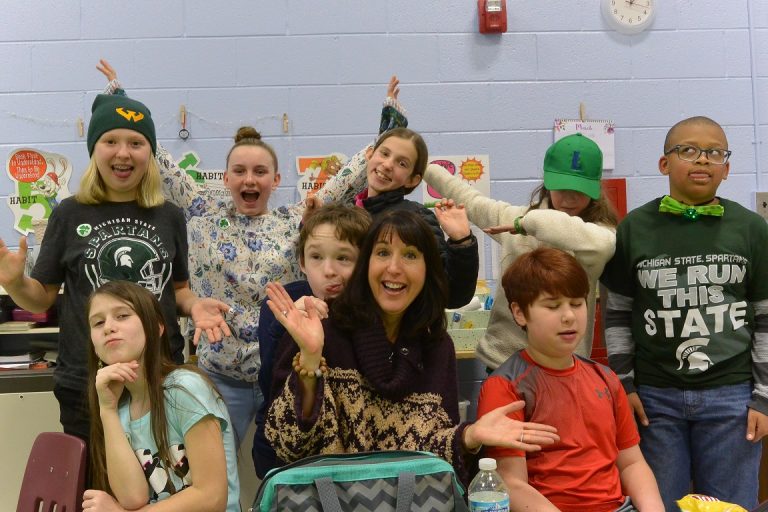 J

azzed about science—especially space, nature, and oceanography.
Also dabbles in interior design.
Cayaking* is one of my favorite pastimes (*I know it starts with a K, but there's no K in my name).
On my yoga mat at least twice a week.
Born and raised in Michigan—still livin' in and lovin' the Great Lakes State.
Spend my Sunday mornings hiking no matter how crazy the Michigan weather gets.
Live on a peaceful lake.
Ice cream! Pizza! Starbuck's hot chocolate!
Paul is my favorite Beatle; did I mention I'm a Beatles' fanatic?
Sunshine and sunsets!
Happiness is spending time with my family.
Always willing to help a friend.
Want to be remembered as a mother, teacher, and author whose passion was growing young minds.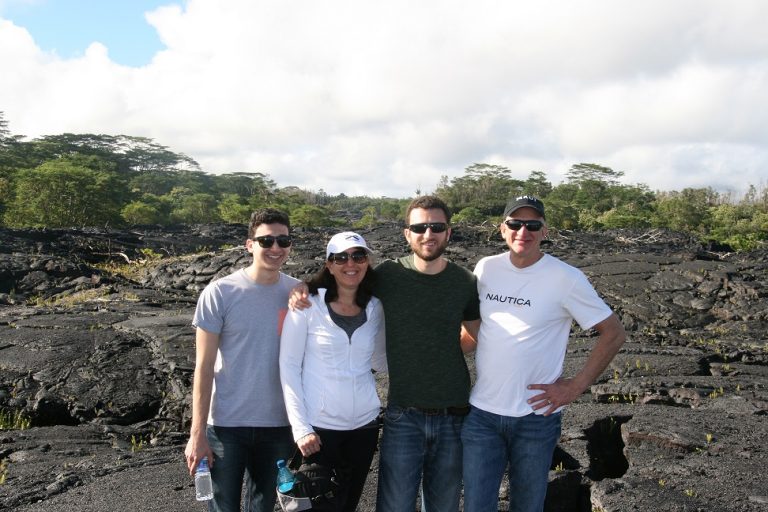 ENJOY THESE BLOGS, VIDEOS, AND PODCASTS
TO LEARN MORE ABOUT ME, MY WRITING, AND MY TEACHING!