Suzanne Jacobs Lipshaw is a children's book author and retired elementary school special education teacher who is passionate about GROWING YOUNG MINDS. The proud momma of two grown boys, Suzanne lives in Waterford, MI with her husband and furry writing companion.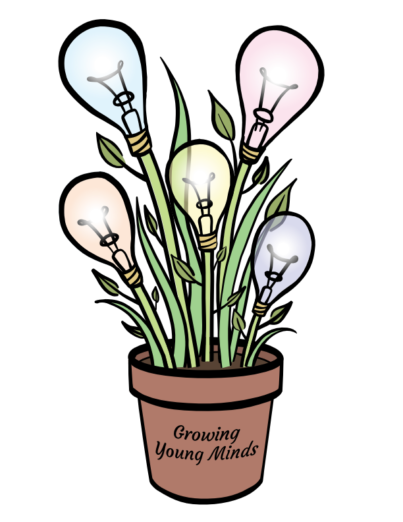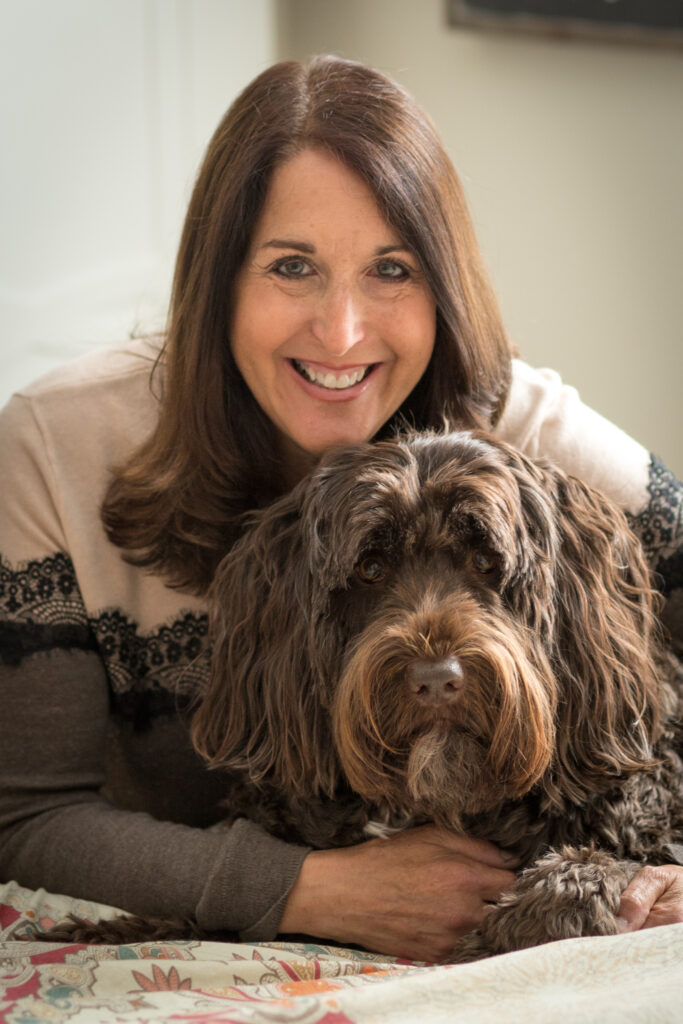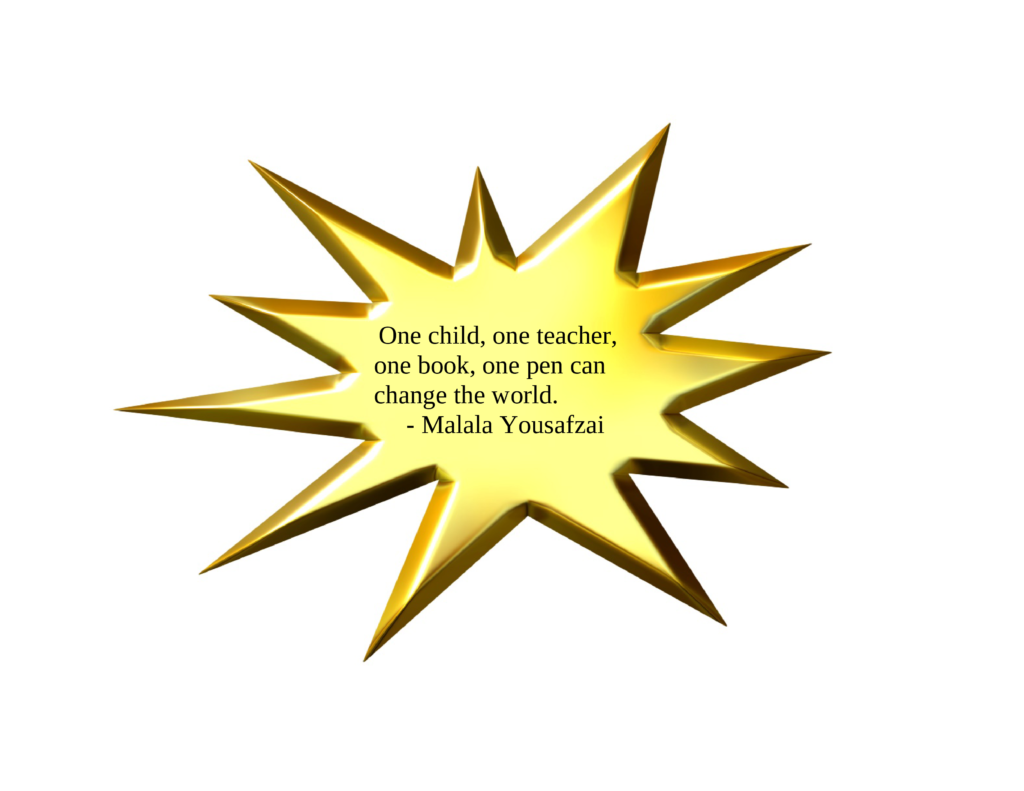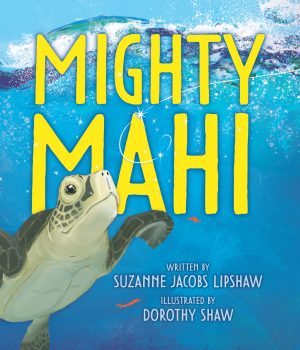 MAY 2022
from
DOODLE AND PECK PUBLISHING
ICE CREAM DREAMS!
A play based on I Campaigned for Ice Cream
Presented by Professional Youth Theatre of Michigan!