From Doodle and Peck Publishing:

THIS IS A TRUE STORY: A green sea turtles spots something shiny and sparkly. But when she swims over to investigate, the stringy stuff gets wrapped around one of his flippers. She can't get loose! Soon she's too weak to dive for food, or swim to the ocean surface for air.

Exhausted, the young sea turtle struggles on to the beach to rest. She doesn't realize there are more obstacles and bigger challenges awaiting her outside of her ocean home.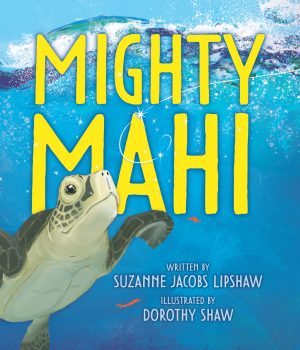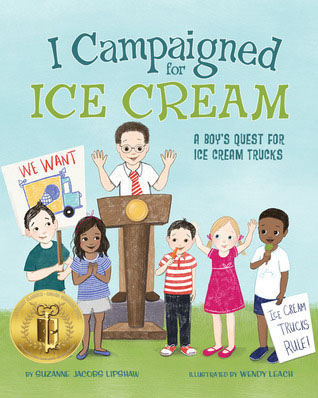 From the Publisher:

I SCREAM! YOU SCREAM! JOSH...CAMPAIGNS...FOR ICE CREAM!

I Campaigned for Ice Cream is an upbeat, educational, and heartwarming true story of nine-year-old Josh who petitioned his local government to change an outdated law that prevented ice cream trucks from driving through his town. Complete with adorable illustrations by Wendy Leach, this sweet book is a stasty treat for young readers as well as a lesson that they too can make a difference in their communities. Relive Josh's passionate journey as he works to bring the joy of ice cream trucks to his town.

AWARDS

*Literary Classics Gold Award Educational Picture Book
*Literary Classics Gold Award Inspirational Picture Book

*Recommended by The Leader in Me - Best Kids Books of 2020