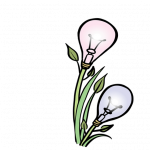 Suzanne enjoys presenting to children in grades K-5 about writing.  As a teacher and an author, Suzanne is happy to create new programs and/or tailor her current programs to meet your students' needs. She is available for assembly, classroom, and library visits. For more information and/or to schedule an author visit please contact her at SJL@SuzanneJacobsLipshaw.com. 
(Please refer to the testimonials below the program descriptions.)
AM I REALLY AN AUTHOR?
Do you need to be a published writer to be considered an author? In this informative, interactive, and inspiring presentation, Suzanne will guide students to discover the author in all of us! 
AM I REALLY AN AUTHOR MEETS THE LEADER IN ME!!
Suzanne combines her AM I REALLY AN AUTHOR presentation with the 8 HABITS from Stephen Covey's LEADER IN ME program. Students will be further inspired by Josh, the main character  in Suzanne's debut nonfiction picture book "I CAMPAIGNED FOR ICE CREAM– A Boy's Quest for Ice Cream Trucks"; the true story of a nine-year-old boy who fought City Hall to change the law banning ice cream trucks in his city. 
WRITING WITH A TWIST
Suzanne provides an engaging, interactive, in depth look at her revision process and the specific skills authors use to bring their words to life.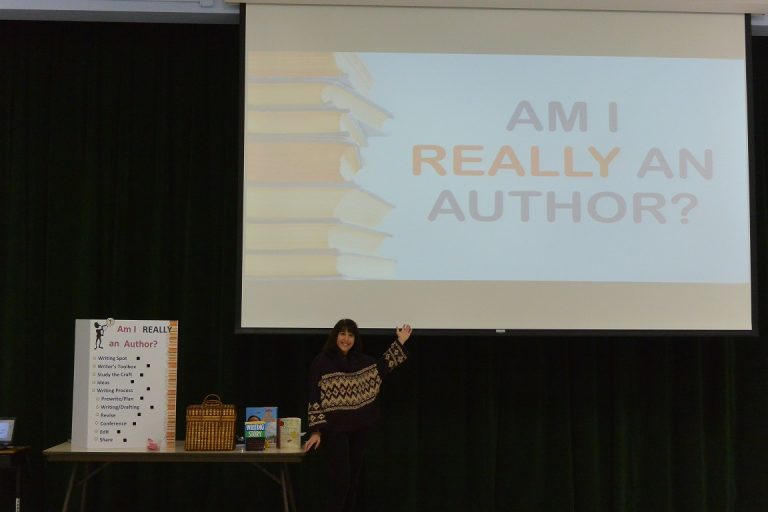 "Our students were mesmerized by Suzanne's 'Am I Really an Author?' assemblies. They loved learning about the writing process through the lens of an author. The way she shared her personal story was inspiring. She left everyone believing that yes, we are authors too!"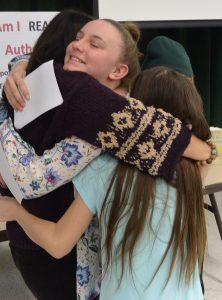 "It's with great enthusiasm that I endorse Suzanne Lipshaw as a guest author at any school. As her former colleague, I had the unique opportunity to work closely with Suzanne. I saw how she poured her heart and soul into her students every day. Therefore, I was not surprised to see that she extends the same amount of energy and passion into her 'Am I Really an Author?' presentation. Suzanne is a gifted author, teacher, and presenter."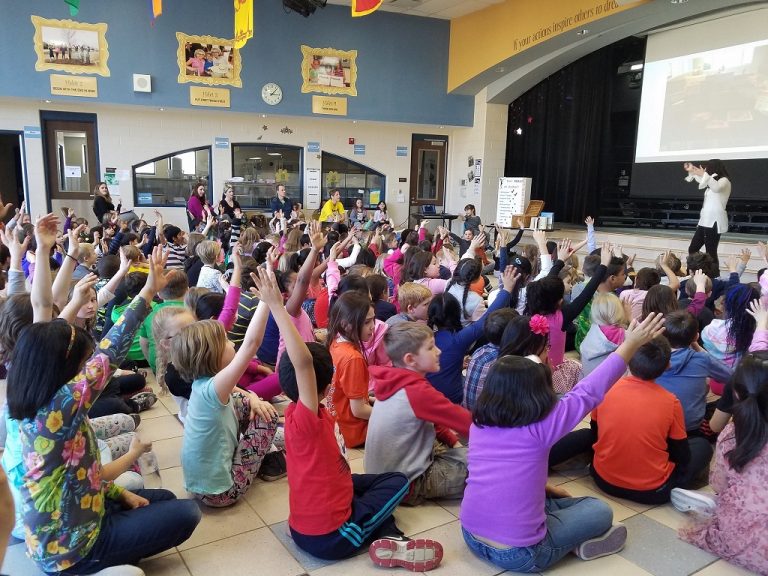 "Suzanne was fabulous! Students loved hearing her presentation. Her writer's toolkit was a highlight along with the reading of her manuscript. It was clear she really knows her audience and understands young writers. Suzanne has a unique talent of entertaining and engaging students, while delivering important information about the writing process."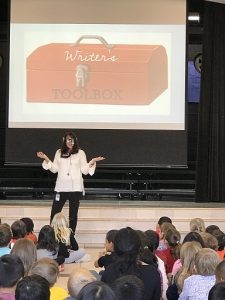 "Suzanne was enthusiastic and engaging! Her presentation focused on what it takes to be an author and the writing process. The ease with which she adapted her presentations to the online format was impressive. Her visual aids really enhanced the delivery of the material. I highly recommend her for your next elementary school author visit!"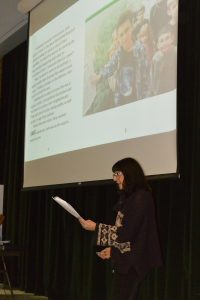 "Suzanne Lipshaw's author presentation was outstanding! The audience was involved and interested throughout the presentation. The kids related to the information about the writing process and when they were able to hear her writing at the end, the process truly came to life."
Climb Aboard the Yellow Submarine: Engaging Struggling Readers with the Themed Project Based Learning Approach (TPBLA)
Suzanne will walk you through a "year in the life" of her reading class when her students boarded the "Yellow Submarine to dive a study of oceanography with a special focus on sea turtles. Using a combination of PBL, STEM, and KIDLIT, TPBLA provides developing readers with access to curriculum and their IEP/MTSS goals in an authentic, fun, and unique manner. TPBLA enhances student engagement; thereby allowing students to progress in their reading goals and increase their ability to delve deeply into a topic, think critically, and effectively communicate. Additionally, it provides students with opportunities to develop and showcase their leadership skills. Suzanne has presented  at the Michigan Department of Education School Improvement Conference, the Leader In Me Symposium, nErDcampMI, and at several professional development workshops in her district. For more information and/or to schedule a visit please contact her at SJL@SuzanneJacobsLipshaw.com.