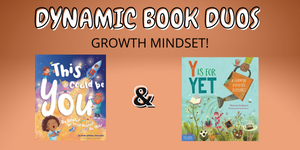 Please welcome authors Cindy Williams Schrauben and Shannon Anderson to Dynamic Book Duos– a blog featuring two books that pair together in a meaningful way along with coordinating educational activities to strengthen reading skills. This week's Dynamic Book Duos pairing focuses on growth mindset!
PERFECT PAIR: Growth Mindset
This Could Be You written by Cindy Williams Schrauben and illustrated by Julia Seal and Y is for YET written by Shannon Anderson and illustrated by Jacob Sauva both inspire children by empowering them with a Growth Mindset.
The diverse set of characters in these books allows every child to envision themselves striving for their dreams. In addition, they guide parents, educators and caregivers with actionable steps to assist in the process: "I'm not there YET, but I'm still trying."
Book 1: This Could Be You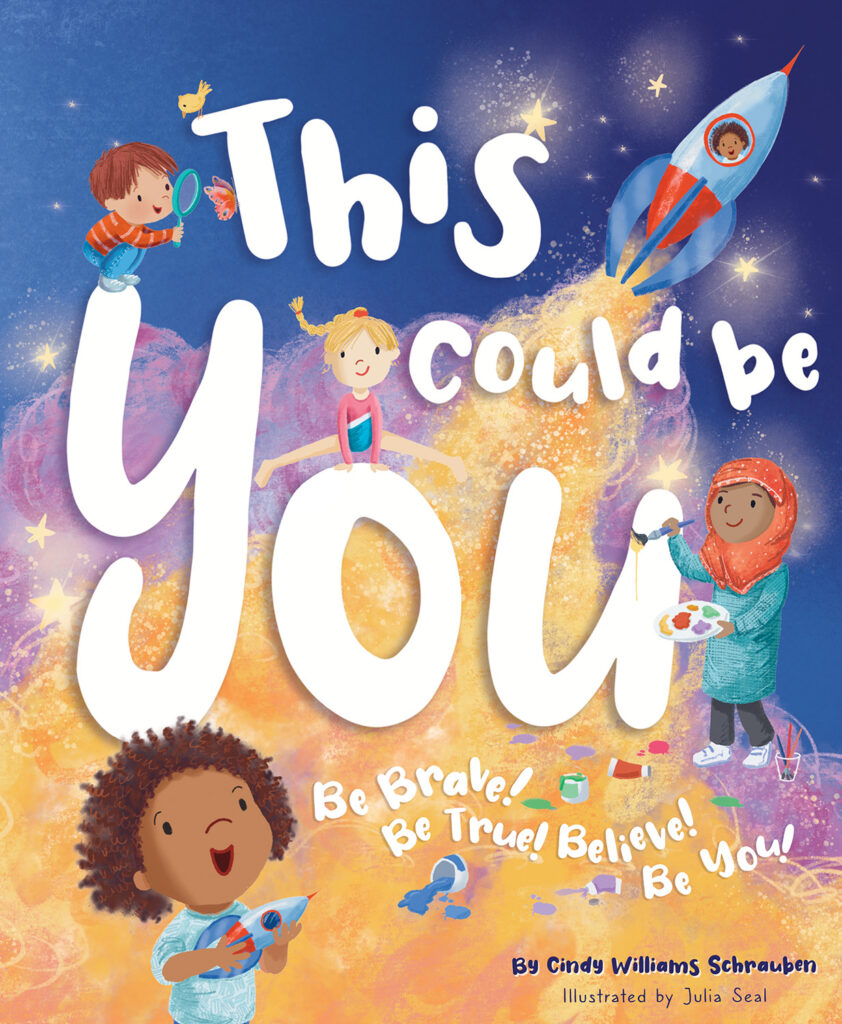 A teacher, a scientist or an activist – could this be you? Through lyrical rhymes and vibrant illustrations, THIS COULD BE YOU says yes, could be! This sweet picture book empowers children of all abilities and backgrounds to not only believe in themselves but to be strong and resilient in the pursuit of their dreams.
Bood 2: Y is for YET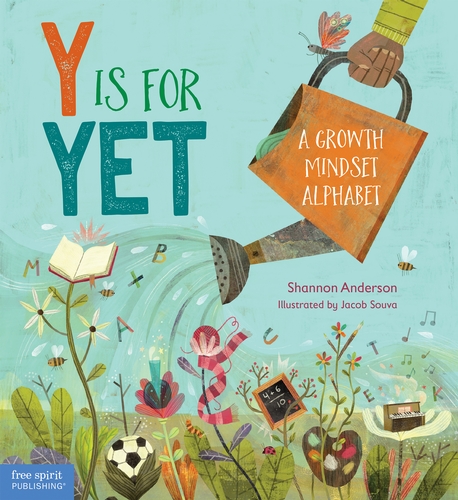 Developing a growth mindset helps kids learn from their mistakes, build resilience, and strive to be a little better every day. Not your typical alphabet book, Y IS FOR YET introduces growth mindset and all its possibilities. From A to Z, or Ability to Zany, kids learn new vocabulary that expands their view of themselves as learners.
Educational Activities:
Activities and Teacher Guides: This Could Be You
Activities and Teacher Resources: Y is for YET
Bingo for Both Books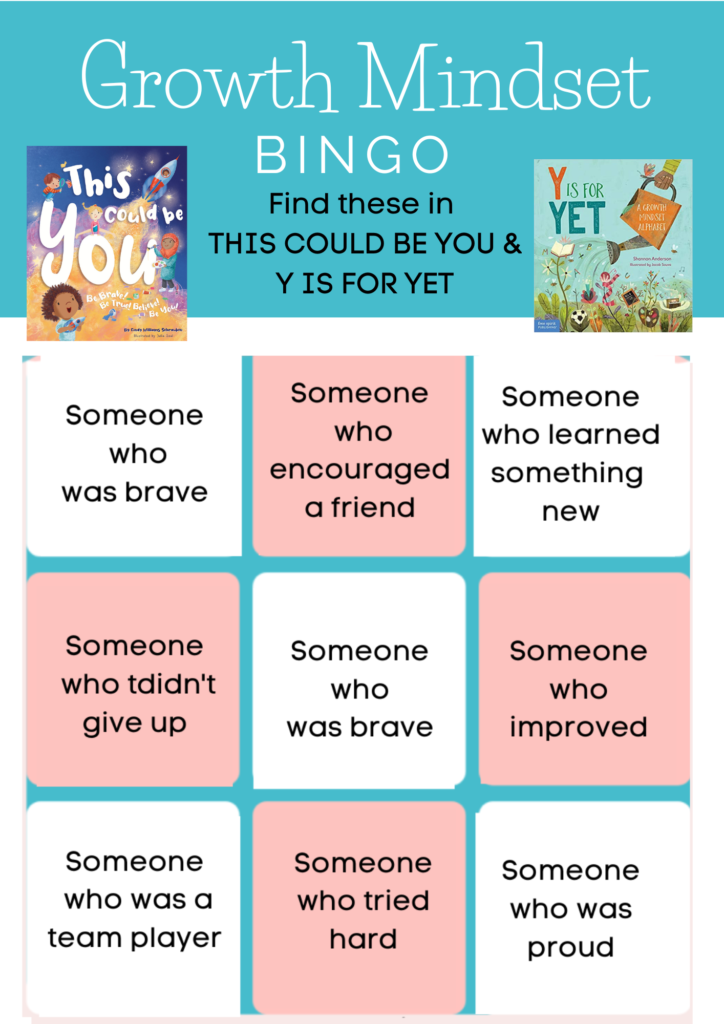 MEET THE AUTHORS: